Working with content owners, distributors and archives to increase profitability, improve operational processes, implement technology platforms and organise archives.
Congratulations to all the nominees and winners of the 2019 Focal International Awards, hosted by Zoe Lyons.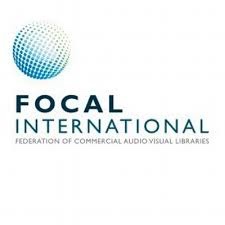 Talking operational strategy, digitisation, archive and apparition with Focal International.
Kathey is an experienced Director in the digital media and video archive space with in-depth archive and operational knowledge, product ownership, project management and business transformation experience.